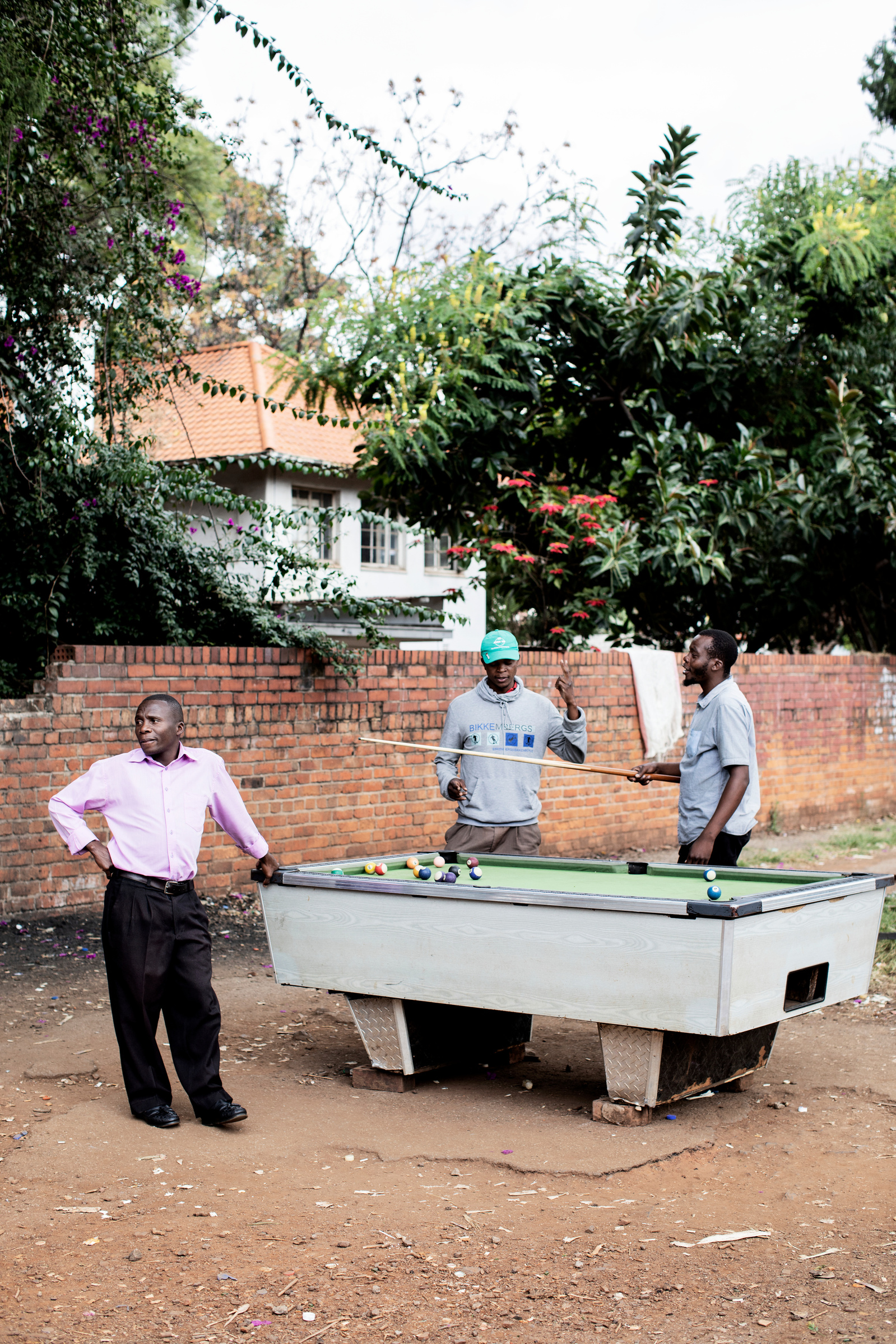 2018 went by in a flash! It was a good year, where a lot of my time was spent building a house and being a father. And of course doing assignments for many different clients! I love the variation this job has to offer. One day I am knocking doors in a ghetto and the next day I am hunting pheasant with the 1%.
In May I visited Zimbabwe with journalist Jeppe Reedtz Husted. We did stories on the upcoming elections and Zimbabwe in general. It was my first visit to Africa south of Sahara. I will soon be sharing some images from that journey.
During the summer I was part of a very skilled team and contributed to a large book on the legendary Danish movie series Olsen Banden. I did portraits and photgraphed a lot of documents and original props from the movies - something I haven't done before, so it was a fun challenge to work with strobes. The book has turned out very beautiful and can be seen (and bought) at Booklab.
Surely 2019 will offer opportunities to work with good people and create interesting stories. I expect the coming months to be productive in regards to some personal projects I have had in the pipeline for a while. So many stories are out there, waiting to be told!